KEES Adds New Sales Engineers to Team
October 26, 2020
KEES is excited to introduce a few new additions to our team of seasoned pros. Each new member was carefully chosen to reflect the customer centric values and high level of service you've come to know -- and expect -- from KEES. These include listening well, and providing fast, creative engineering solutions to fit each unique situation.
Mike Stenz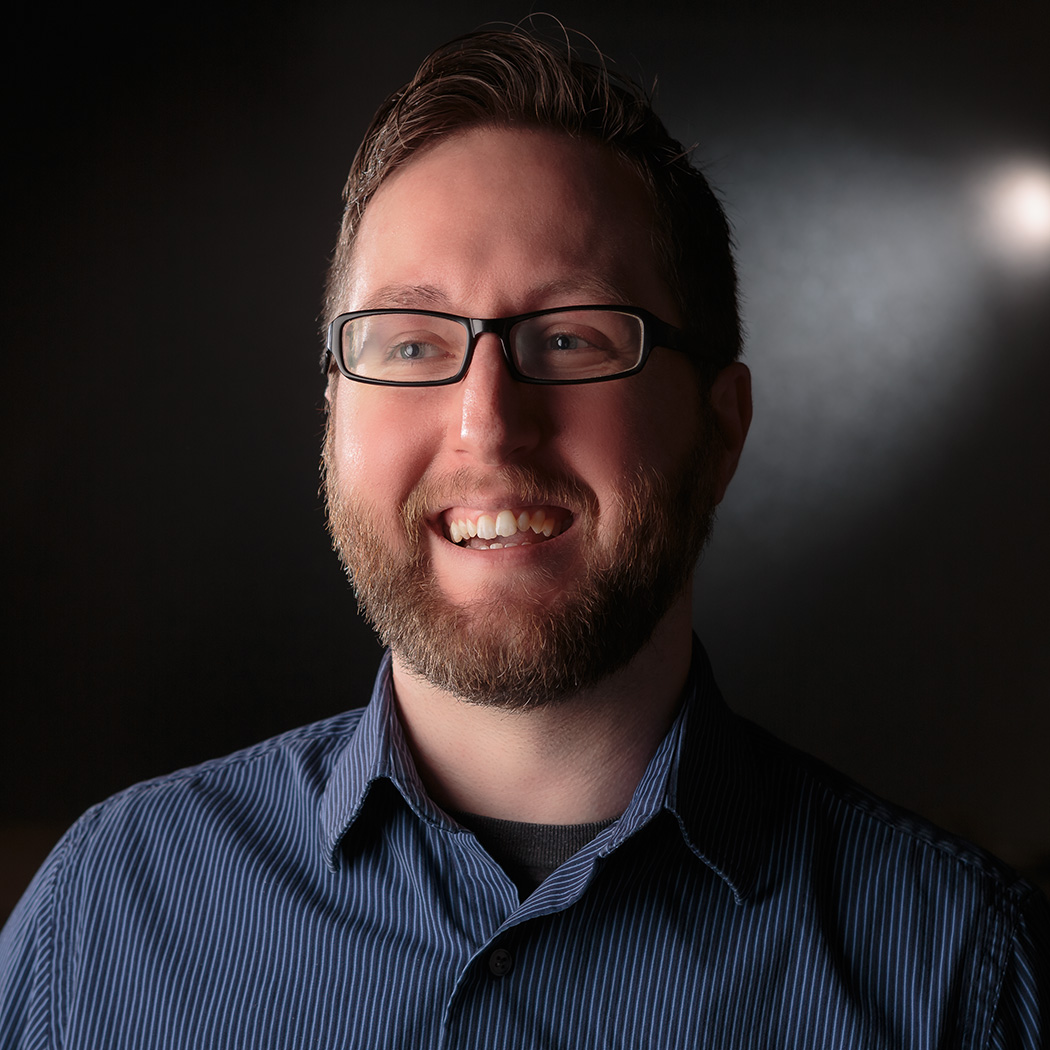 Mike is a graduate of the Milwaukee School of Engineering (MSOE) with over a decade of engineering experience in design and fabrication across many different industries. Mike is a steady partner, and will confidently lead the most challenging project to a successful outcome. At KEES, the process is equally as important as the outcome, and we take pride in how we make the process as easy as possible for our customers.
David Berres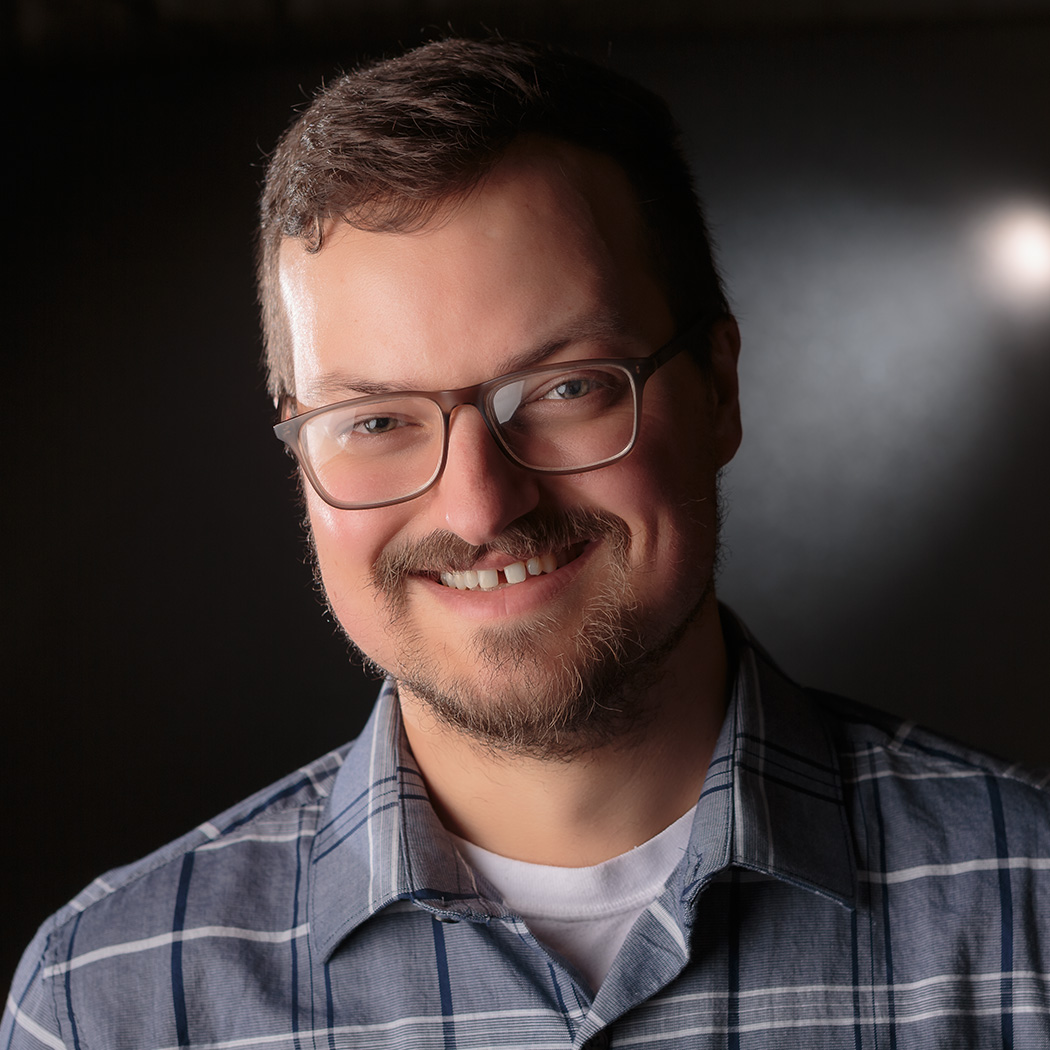 David is a graduate of the University of Wisconsin at Platteville with a degree in Mechanical Engineering. He brings over a decade of experience in the construction industry. This experience has resulted in a strong technical aptitude that will ensure the best engineering solution for your needs. Much more than a customer service rep, each one of our sales engineers is well-qualified to discuss technical issues. This gives you easy access to a complete product expert whenever it's needed.
Avery Bobo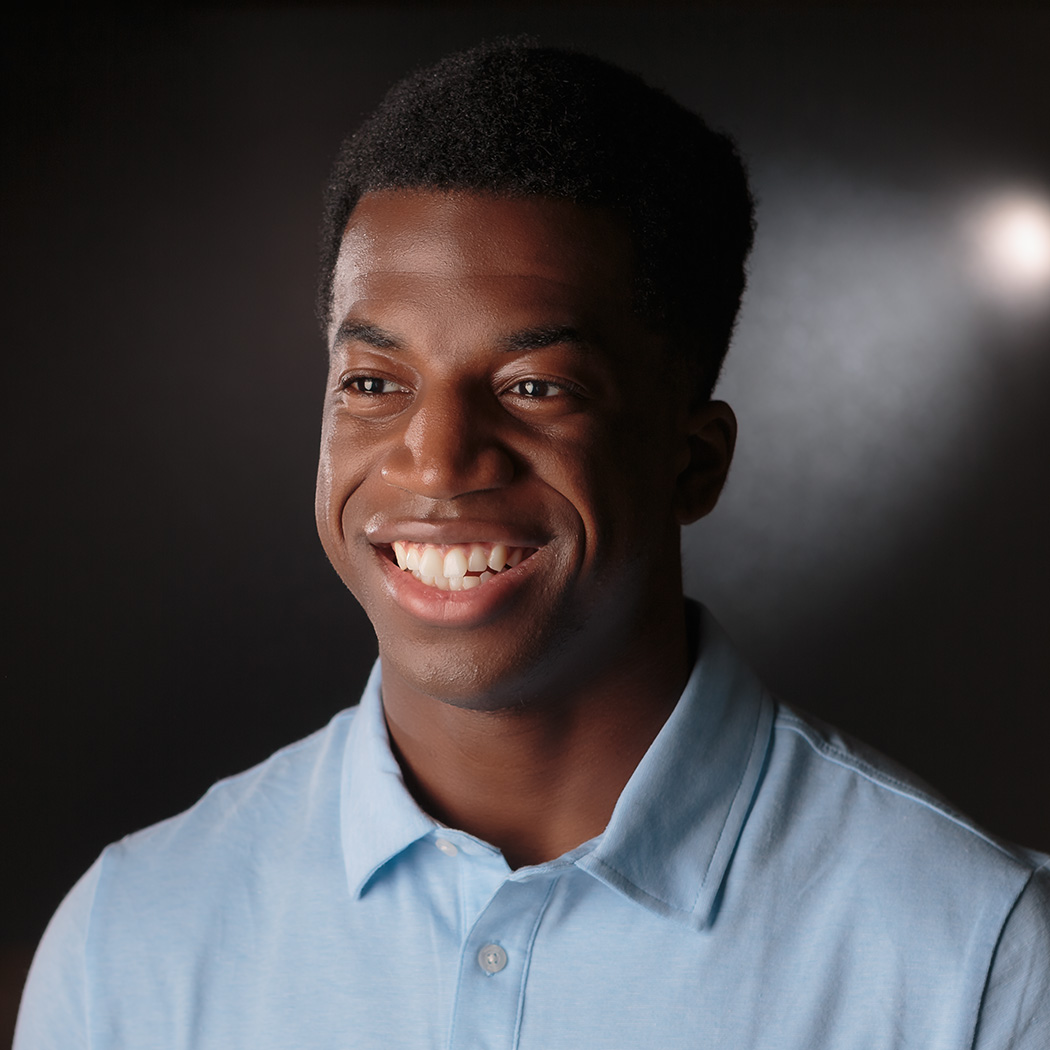 Avery is a recent graduate of the Milwaukee School of Engineering (MSOE). He demonstrates the listening and communication skills that help to ensure the solution best fits the need. This includes working closely with architects and interior designers to fully understand what they need in a product and then making it happen.

As a result of these new additions, we've made some updates to our sales engineer contact list. Please review the changes on the Rep Resources page to ensure you are getting the fastest and most accurate response to any questions.

View the updated contact list