KEES delivers fresh air to
Amazon distribution centers
Expedited drop box diffusers meet every design requirement
December 16, 2020
The holiday rush is here.
Today more than ever, consumers rely on Amazon for holiday gift giving. With distribution centers operating at peak capacity, and seasonal workers lending a hand, indoor air quality and proper air distribution are top of mind for the world's largest online store. As its distribution network expands, KEES is helping Amazon provide healthier, fresher indoor workplaces for its employees.
Delivering fresh air, duct-free.
As each distribution center is planned and built, design flexibility is key. That includes multiple airflow pattern configurations without the need for ductwork to maximize vertical space usage.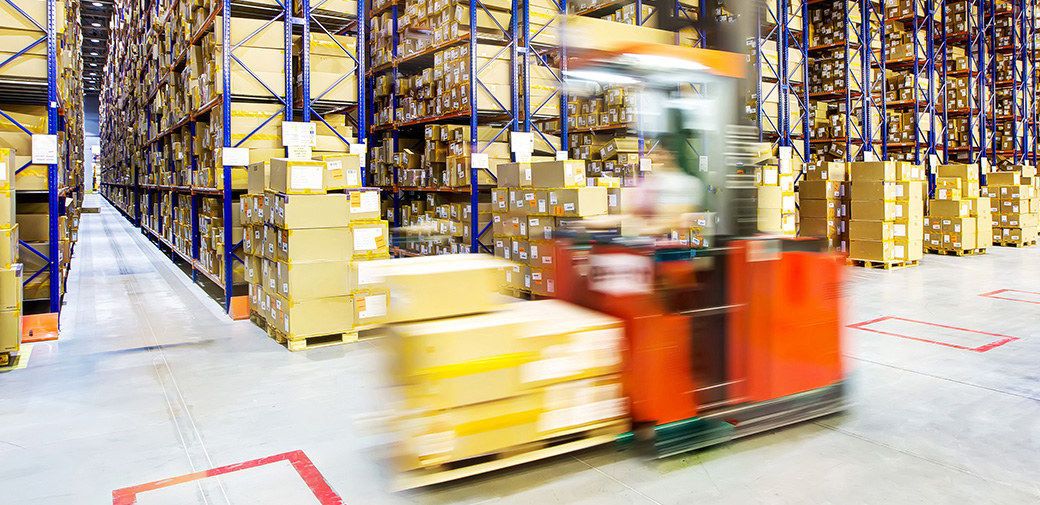 150 solutions—and counting.
In the last year, KEES provided drop box diffusers for more than a dozen new facilities from Connecticut to Texas. In total, KEES delivered more than 150 tailored solutions that included 3-, 4- and 6-way throw patterns utilizing either double deflection grilles or drum louvers. In addition, the various environments required aluminum, galvanized steel or stainless-steel housings; some with painted finishes.
Accessibility. Flexibility. Expediency.
With instant access to BIM/REVIT files, Amazon engineers were able to quickly configure unique solutions using different combinations of standard options and accessories; the flexibility of the KEES product line simplified the approach. What's more, it produced accurate specifications that streamlined the handoff from design to manufacture; allowing high volume orders to be built on an accelerated schedule. All while safeguarding KEES' reputation for craftsmanship and performance.
As the basis of design, orders continue.
As Amazon evaluates new ways to deliver faster, the expansion of new warehouses appears to be continuing into 2021. KEES is proud to be included in Amazon's basis of design as our flexibility and expediency seem to fit perfectly with their needs.
LEARN MORE ABOUT DROP BOX DIFFUSERS