Everything you need to breathe easier
Did you know indoor air quality can be 5X dirtier than outside air? In today's world, ventilation is on everyone's mind, and rightly so! With turnkey ventilation solutions, KEES will ensure it's done right and help you breathe easier. Whether you need an individual component or integrated solution, we provide ultimate flexibility and convenience to meet your unique needs.
Learn more about KEES ventilation solutions.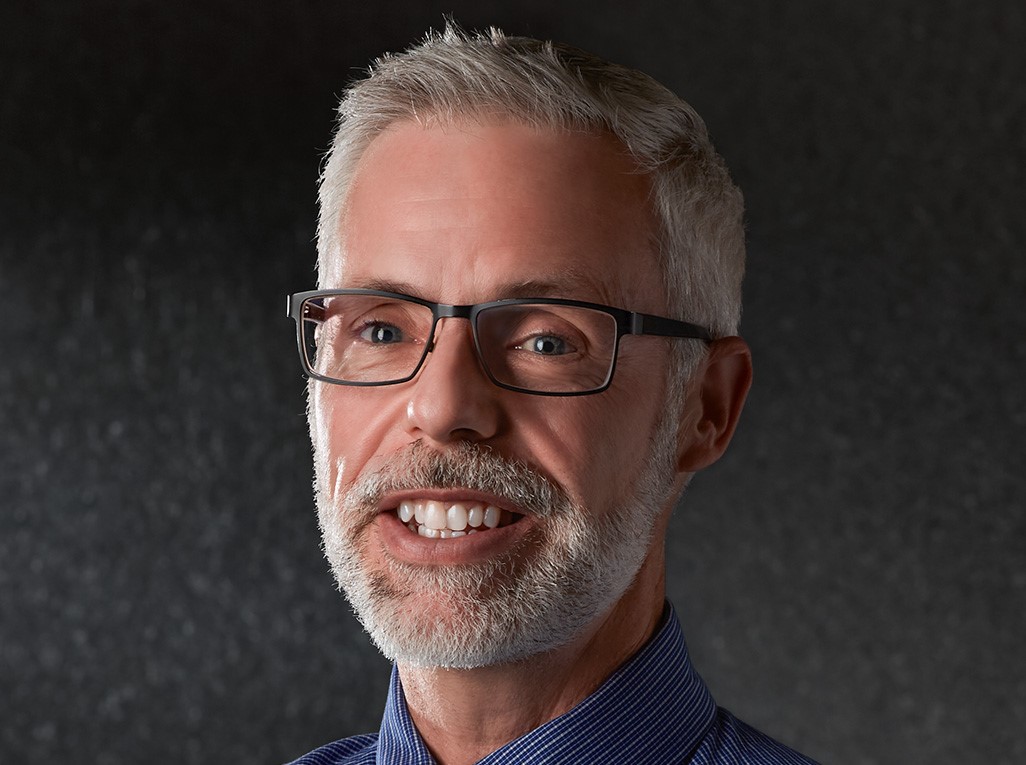 Introducing your HVAC dream team
Allow us to introduce the HVAC experts dedicated to answering your questions, solving your problems, and making your life easier.
How do we help architects realize their creative visions? Check out our latest custom work for the Residence Inn by Mariott.
We know your reputation is on the line each time you pick a manufacturing partner. See how KEES delivered for Yale's School of Management.