Bending metal. Sculpting air.
Through collaboration, creativity and an uncommon commitment to old-world workmanship, KEES has supplied both stock and made-to-order HVAC and architectural sheet metal products of all shapes and sizes since 1975. Over the years, a spirited, consumer-centric success story has taken form.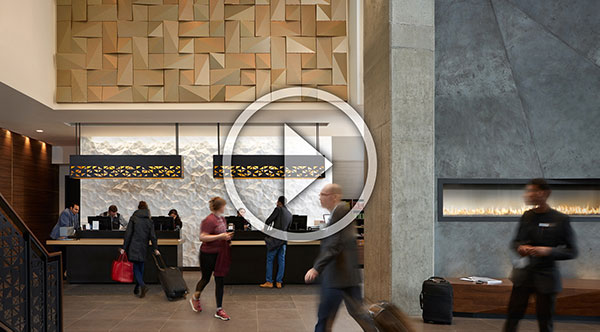 Part art, part science and altogether atypical of the industry norm, our products and our process rely on insight, intuition and inspiration to transform ideas into effective, aesthetic creations that simply can't be found in a stock catalog.
More than just a manufacturer that directs air from here to there, KEES meticulously guides clients on a journey to unequivocal satisfaction.
With calloused hands, impeccable craftsmanship and an uncanny connection to the vision of our clients, KEES continues to carve a valuable niche with flawless fabrication and by finding a solution where others fall short.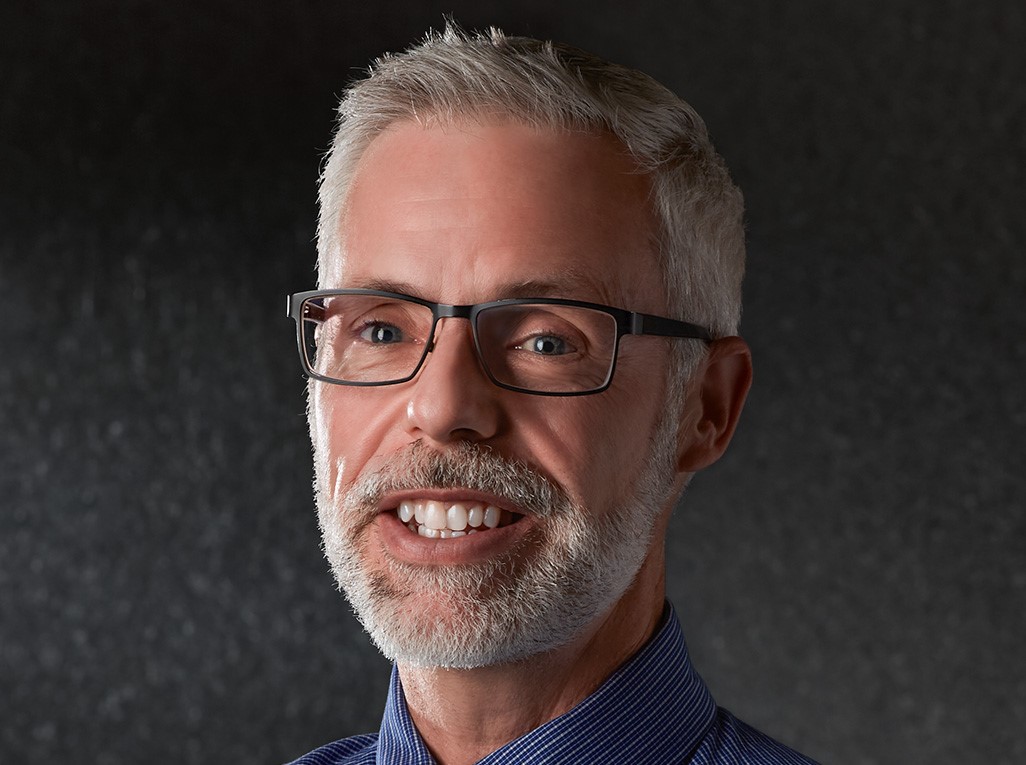 Introducing your HVAC dream team
Allow us to introduce the HVAC experts dedicated to answering your questions, solving your problems, and making your life easier.
We know your reputation is on the line each time you pick a manufacturing partner.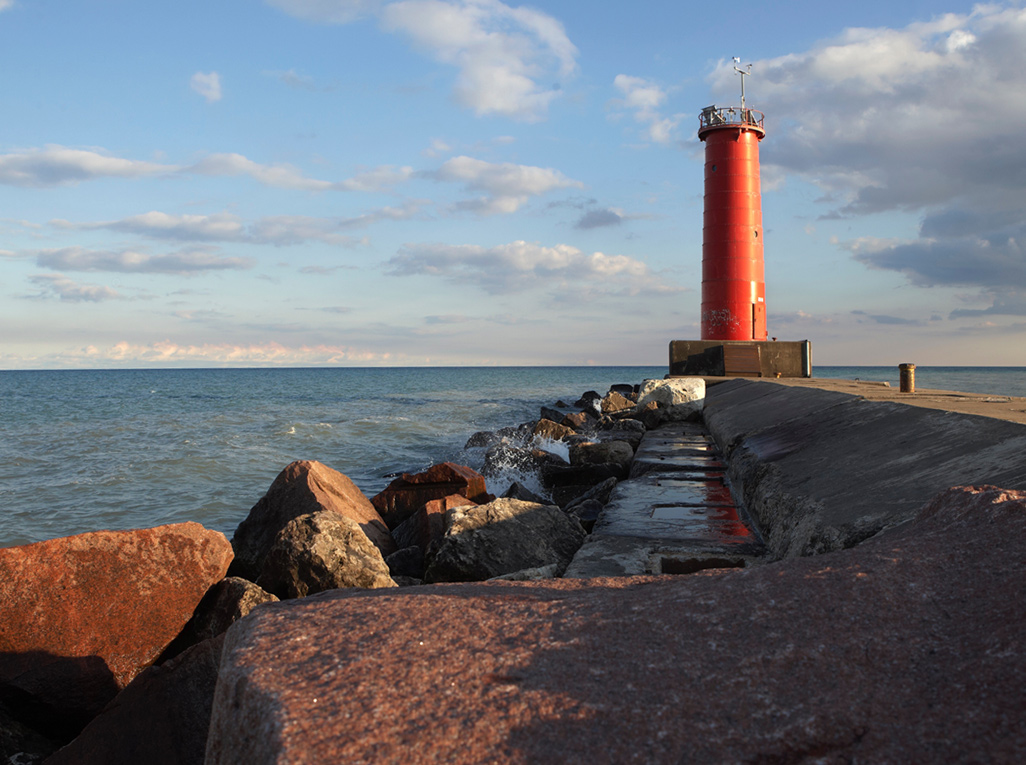 A great place to work, a great place to live
If you're looking to join a great company located in a beautiful part of the country, we're looking for you. Discover the difference between making a living and making a life.