2021 KEES Year in Review
A letter from President/CEO Bob Norman
December 13, 2021
Greetings!
As I reflect back on 2021, there's much to acknowledge and celebrate. And it begins and ends with you -- our customers and partners. Your continued support has meant a lot to our team, and the trust that so many of you place in us drives us forward.
We've been keenly focused on multiple initiatives in 2021 to help earn and maintain that trust. While the year has certainly brought challenges like material availability, we remain committed to strengthening and growing our company to better meet your needs.
Here are just a few examples from the past year:
Investment in our people
KEES employees take immeasurable pride in everything that goes out the door, and are the main reason why our products are so well respected throughout the HVAC industry. In 2021, we continued to invest in their development and also celebrated many key employee milestones, including a 40-year work anniversary for our plant manager, Eric Korb.
We also added new members to our production and sales teams to meet our current demands as well as prepare for the future. This included Chris Kozak, our new Chief Operating Officer. He has made an immediate impact sharpening our focus on flow through the shop and navigating the challenges of supply chain disruptions.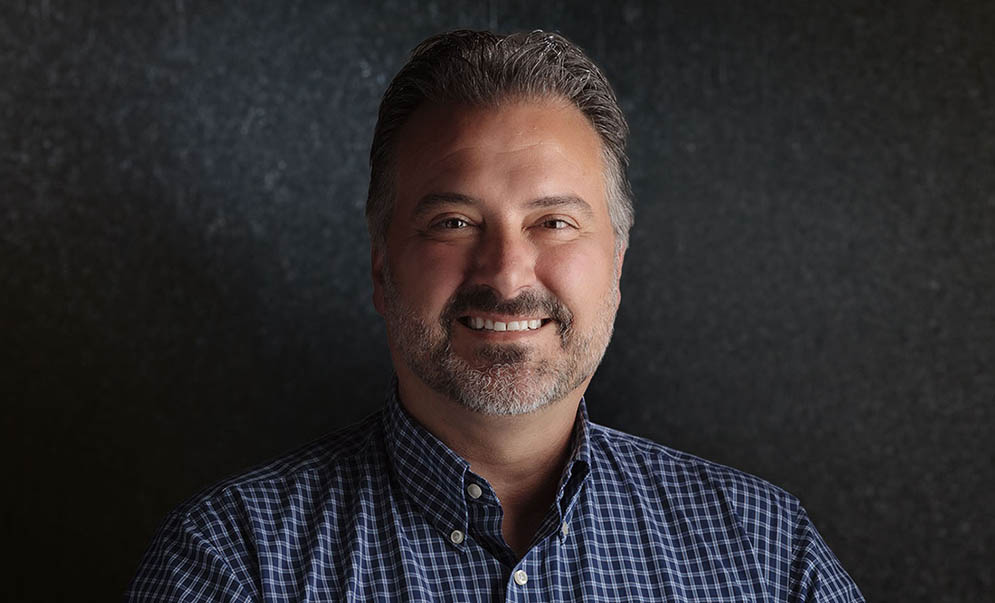 Investment in our capabilities and facility
We also made significant investments in machinery to do more at KEES. Highlighting this was the addition of a fiber laser cutting machine with a storage tower. We are now able to cut larger, thicker sheets and run it lights out. This incredibly fast and versatile machine has resulted in more product design flexibility and a more streamlined manufacturing process.
In addition to manufacturing upgrades, we also invested in an office remodel for our growing team and a beautiful new sign declaring our presence in the community of Elkhart Lake. If you find yourself in town, we invite you to visit us. We would love to show you everything we are doing.
Investment in new products
KEES was founded on providing new, innovative products that filled a need in the marketplace. It's the main reason why we've grown so much over the years. Our commitment to new products continues. In 2021, we focused on expanding security product offerings. This included a new risk resistant retrofit grille (available in all materials -- including stainless steel). We are also now the only manufacturer of V, Z and W passageway grilles and diffusers, making KEES your one-stop shop for behavioral health and correctional facilities.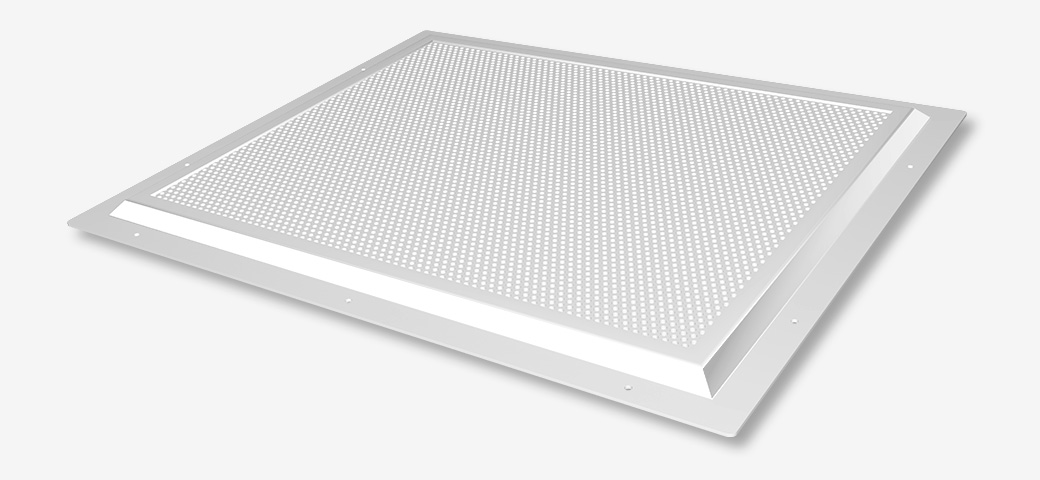 We've partnered with you on many projects throughout the year. Big ones, small ones, straightforward ones with stock pieces, and complicated ones with custom parts. From the constant flow of drop box diffusers for Amazon distribution centers to security access panels for Acadia Healthcare, to air handling units for a US Navy project at Marinette Marine, to name a few. We're proud of them all.
Thank you, again, for your continued trust and partnership. We look forward to the year ahead.
Sincerely,

Bob Norman
KEES President/CEO