Security Grilles & DIFFUSERS
When you need air distribution in a secure environment, KEES answers with a comprehensive line of security grilles and diffusers for maximum-, medium- and minimum-security applications.
This line includes risk resistant grilles and diffusers and ones that withstand humid environments. In addition, we can install hardened bars in any of our security products.
Steel, stainless steel or aluminum all-welded construction
Durable paint finishes or satin polish for any application
Versatile mounting styles provide tailor-made solutions
Sizes beyond industry norms can be specified
KEY
STANDARD SECURITY GRILLES & DIFFUSERS
GRILLES
DIFFUSERS
Risk Resistant Security Grilles & Diffusers
PERFORATED GRILLES
SEG-16P – Retrofit Round Hole Perforated Face
PERFORATED DIFFUSERS
PASSAGEWAY GRILLES
SEG-13 – "V" Passageway
SEG-13P – "V" Passageway with Perforated Backer
SEG-13B – "V" Passageway with Supports
SEG-13R – Extended "V" Passageway
NEW! SEG-14 – "Z" Passageway
NEW! SEG-14B – "Z" Passageway with Supports
NEW! SEG-15 – "W" Passageway
NEW! SEG-15B – "W" Passageway with Supports
PASSAGEWAY DIFFUSERS
NEW! SEG-13D – Extended "V" Passageway
NEW! SEG-14D – "Z" Passageway
NEW! SEG-15D – "W" Passageway
SECURITY DOOR GRILLES
SEG-4DG – Lattice Face
SEG-13DG – Heavy Duty
SECURITY TRANSFER GRILLES
SECURITY FILTER GRILLES
SEG-9FG – Perforated Face
Paint finishes
Available in twelve standard colors as well as any custom color. Shown below are representations of the standard colors*.
Contact us if you need a finish sample of the actual paint color.
*Colors shown are an approximation, each computer monitor displays color differently.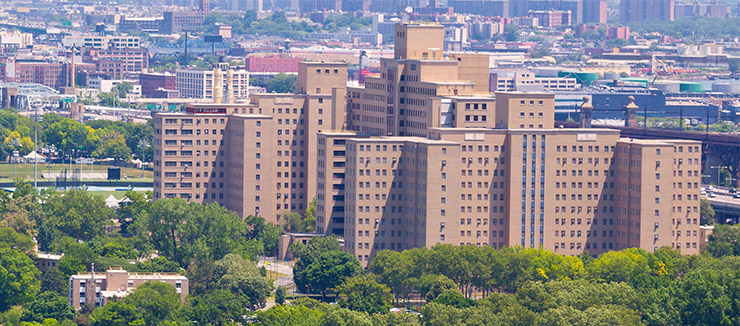 other-information
Steel and aluminum construction are finished with a white two-part polyurethane coating.
Stainless steel construction is satin polished.
Other specialty coatings such as epoxy or phenolic finishes are available as are custom colors.
Rectangular, round or custom shapes are available.
Mounting options include sleeve with angle frame,
sleeve with concrete anchors, tamperproof screws.
Opposed blade dampers are available.
Custom designs to fit any application.